Experienced
professionals
you can
trust.
Serving residents of Palatine, IL since 1987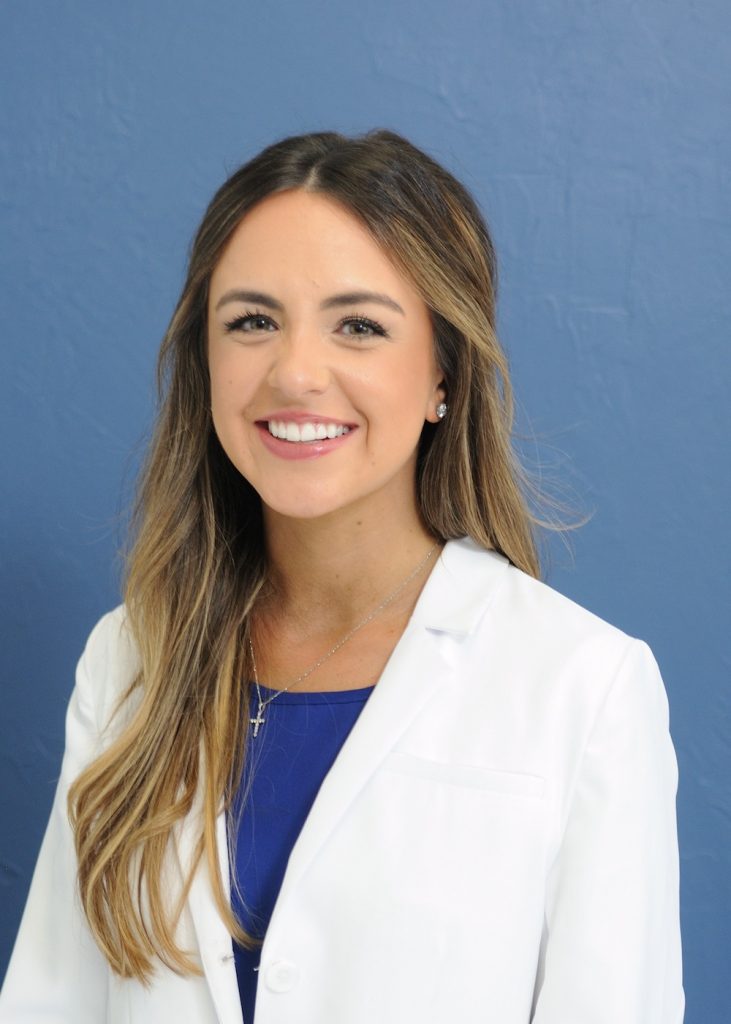 Taylor Bender received her Doctorate of Audiology from Northern Illinois University in May 2021 and earned her bachelor's degree in communication science and disorders at University of Nebraska-Lincoln.
Her professional interests include educating patients on hearing loss and amplification needs, tinnitus management, and cochlear implants. She has completed 6 different clinical rotations through her doctoral program in settings such as an ENT, private practices, and National Institute on Aging with school aged children.
Taylor's passion for audiology began when she witnessed two of her own family members struggle with the effects of untreated hearing loss. When they decided to treat their hearing loss their quality of life increased and were able to participate in family conversations again. This is when Taylor knew she wanted to provide the same experience for other individuals and their families.
Taylor grew up in Naperville, IL and currently resides in the northwest suburbs. In Taylors spare time she enjoys reading novels, being active playing sports, as well as spending quality time with her friends, family, and husband.
Taylor is a member of the American Academy of Audiology and is a Licensed Audiologist in the state of Illinois.
Melissa Siavelis, M.S., CCC-A
Clinical Audiologist | Cochlear Implant Specialist
Melissa Siavelis, M.S., has been a practicing audiologist since 1995. She earned her bachelor's degree at Michigan State University with honors and her Master of Science degree from Purdue University with high honors.
Her clinical background includes rehabilitation for hearing loss, single-sided deafness, tinnitus and cochlear implant evaluation, and mapping. She has spoken at the American Academy of Audiology and has authored a series of reference guides covering a range of hearing instruments.
As demonstrated over the course of her career, Melissa is passionate about helping her patients and their families proactively address hearing-related issues. Melissa enjoys doing yoga, pilates, reading for pleasure, walking her dog, and spending time with her husband and two children.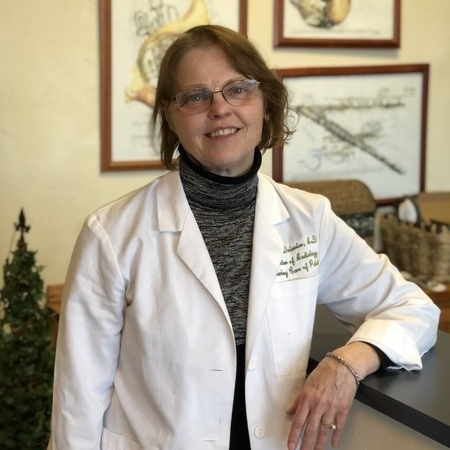 Dr. Dziewior has been in practice for more than 35 years and has over 40 years of experience in the industry. She is licensed by the state of Illinois and serves on various committees to advance awareness of hearing loss and the profession of audiology. Some of these committee associations include the American Academy of Audiology and the Illinois Academy of Audiology.
Dr. Dziewior also works as a supplemental faculty member at Rush University, where she provides instruction and mentoring to doctor of audiology students. In recognition of her high-quality leadership and professional commitment to students, Dr. Dziewior was honored as Clinical Educator of the Year by Illinois Academy of Audiology.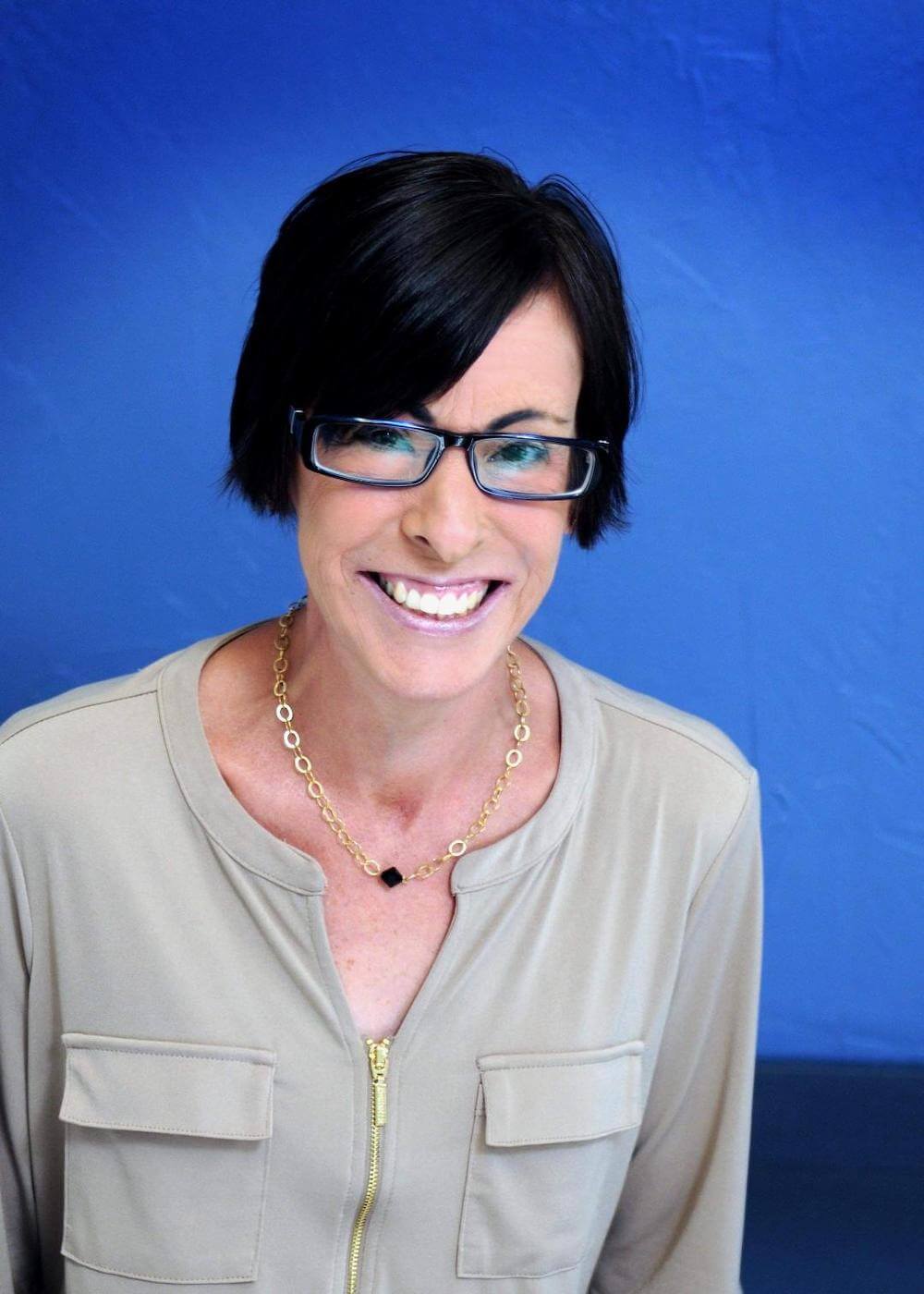 Alison Lasiewicz
Patient Care Coordinator/Marketing Director
What our patients are saying