The Center
for All Your
Hearing
Needs
Welcome to Hearing Care of Palatine
Serving residents of Palatine, Illinois since 1987
Comprehensive hearing testing
by experienced hearing professionals
Our experienced team of audiologists & hearing instrument specialists provide comprehensive hearing tests to those in and around Palatine, Illinois. You can maintain an independent and healthy lifestyle through better hearing. Hearing testing is non-invasive and includes pure tone testing as well as speech recognition tests. This ensures we not only know how well you hear sounds, but how well you understand speech cues. If you are noticing changes in your hearing abilities, we invite you to schedule a hearing test at our practice in Palatine.
Hearing Aids & Accessories
Fittings, Programming & Maintenance
Current hearing aid technology offers wearers a wide range of choices both in features and processing power. Depending on your lifetyle, budget and degree of hearing loss – our team can recommend the best device for your specific needs. The most advanced hearing aid will only be helpful if it is programmed and fit to meet your individualized needs. Our highly experienced audiologists and hearing instrument specialists expertly program your selected hearing aids to bring you the best listening experience possible. We offer hearing aids from all of the leading manufacturers, to provide each patient the hearing aid make and model that will truly serve them best.
Hearing Aid Maintenance & Repairs
for most makes and models
Modern hearing aids from the leading manufacturers are generally very reliable devices. They require some maintenance and check-ins with hearing professionals to continue working at optimal levels. Sometimes though, hearing aids may stop working their best and require repairs. If you live in the Palatine area and need hearing aid repairs, we are hear to help. Contact us today to schedule an appointment at one of our locations today.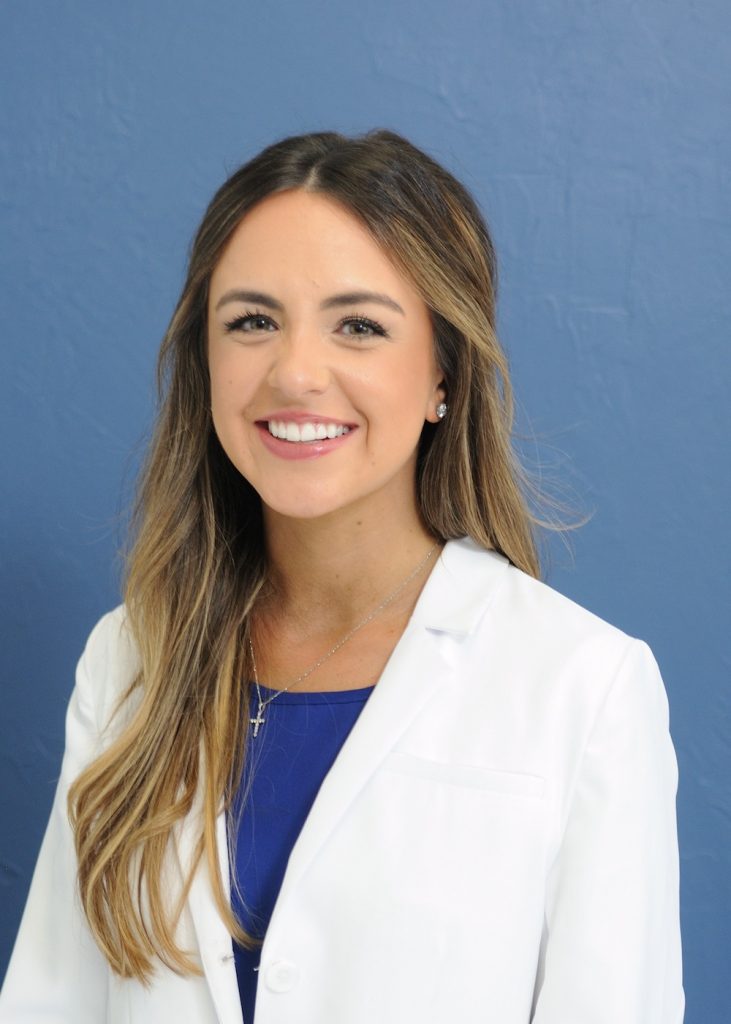 If you're seeking audiological care for yourself or a loved one, you have come to the right place. Our team of audiologists and hearing instrument specialists are experts in their field, providing patients with the best hearing healthcare in Palatine, IL. Click below to learn more about each of our providers.
305 E Northwest Hwy
Palatine, Illinois 60067